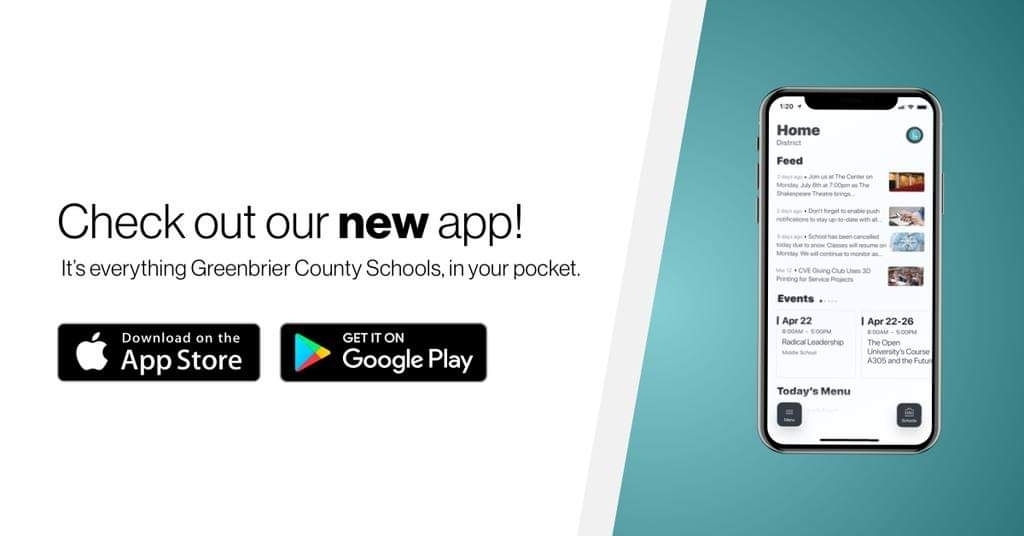 Greenbrier County Schools reminds families that schools will be closed on Monday, September 5, in observance of Labor Day.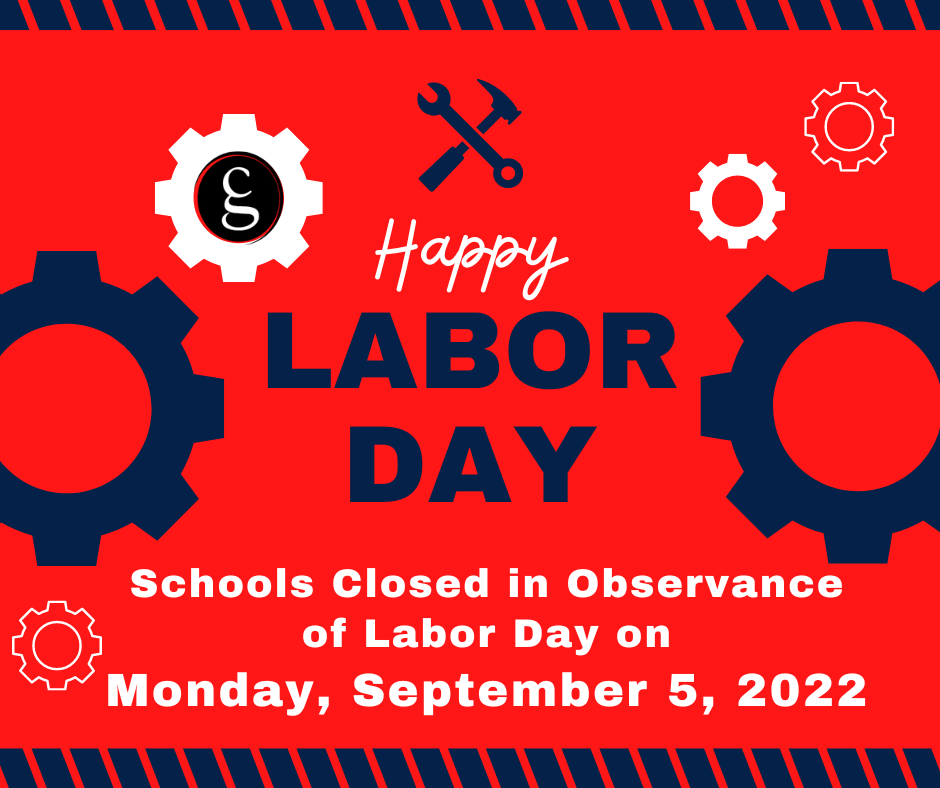 Greenbrier County Schools welcomes our youngest learners to the 2022 school year! The first day of Kindergarten is Tuesday, September 6. The first day for Pre-K is Thursday, September 8. We can't wait to get an amazing year of learning and fun started!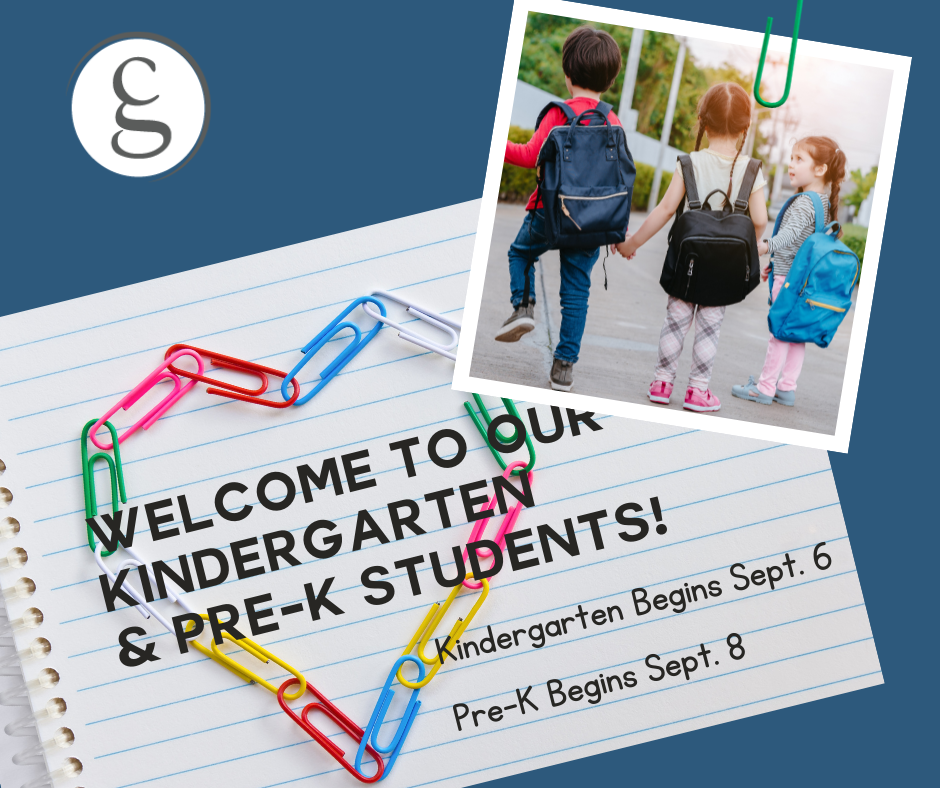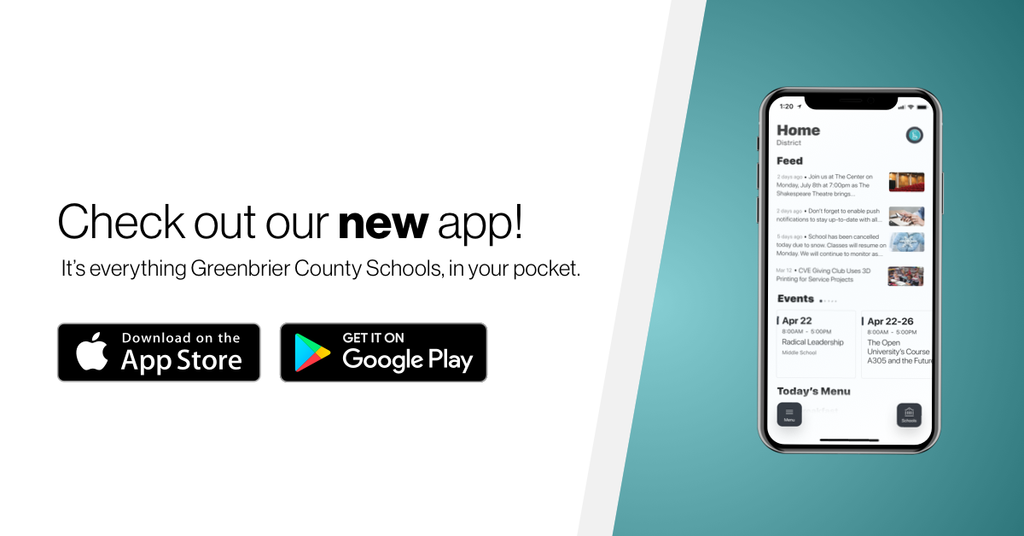 And, just like that, we're off to a fresh new school year! #back2school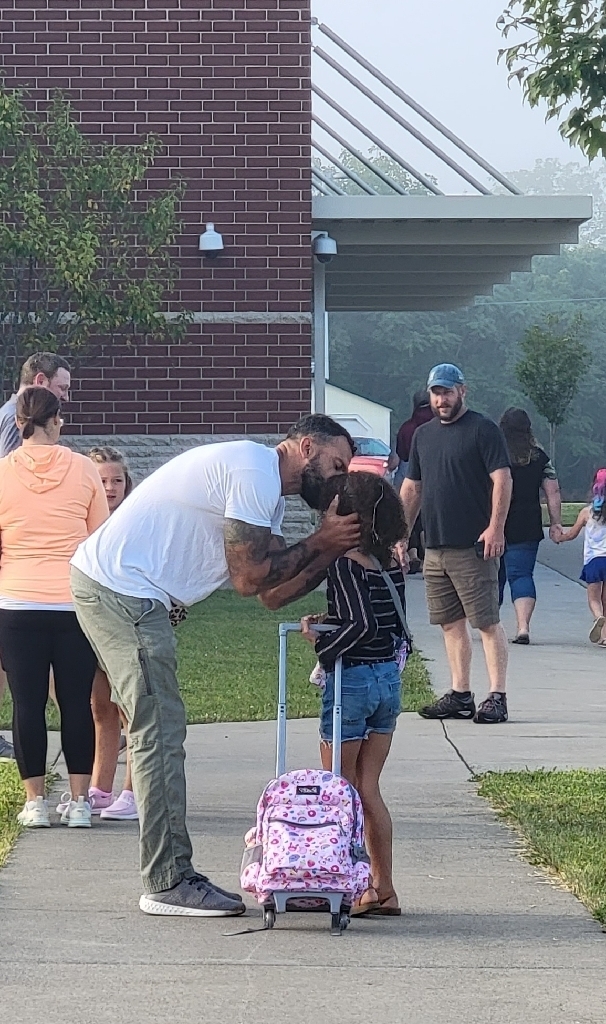 Greenbrier County Schools welcomes students in grades 1 - 12 back to school to on Monday, August 29. Kindergarten begins on Tuesday, September 6, and Pre-K starts on Thursday, September 8th. We are beyond excited for an incredible year of teaching and learning ahead!

Greenbrier County Schools CONGRATULATES the Greenbrier School of Practical Nursing Class of 2022! A graduation ceremony for these remarkable health professionals will be held at Carnegie Hall in Lewisburg on Thursday, September 1, at 6 p.m. Caps off to you, GSPN Class of '22!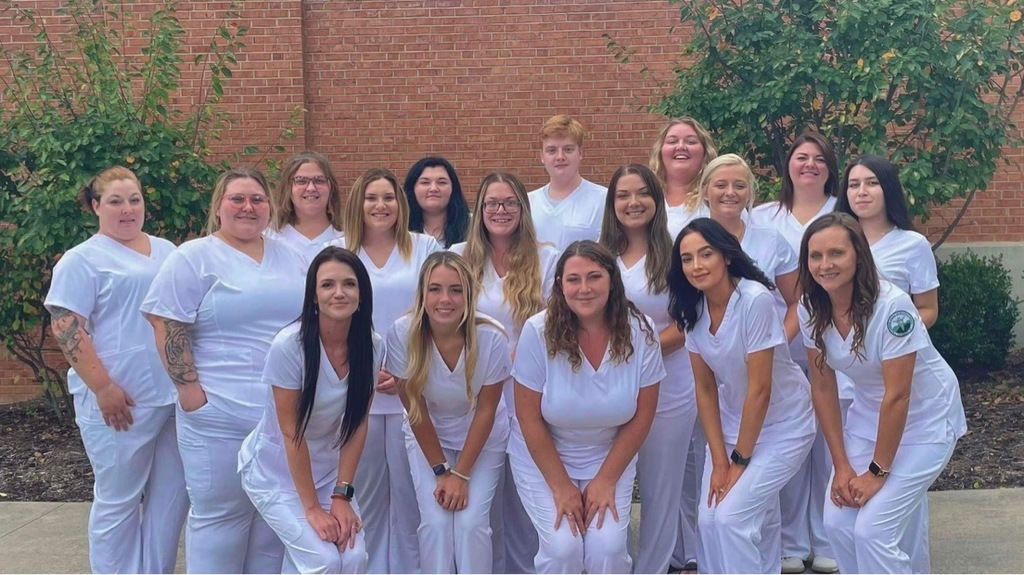 The Greenbrier East Math Squad is ready to go! To sum it up, students can count on this dedicated team to be part of the equation for a totally awesome year of math learning! #MathMatters #MathSquad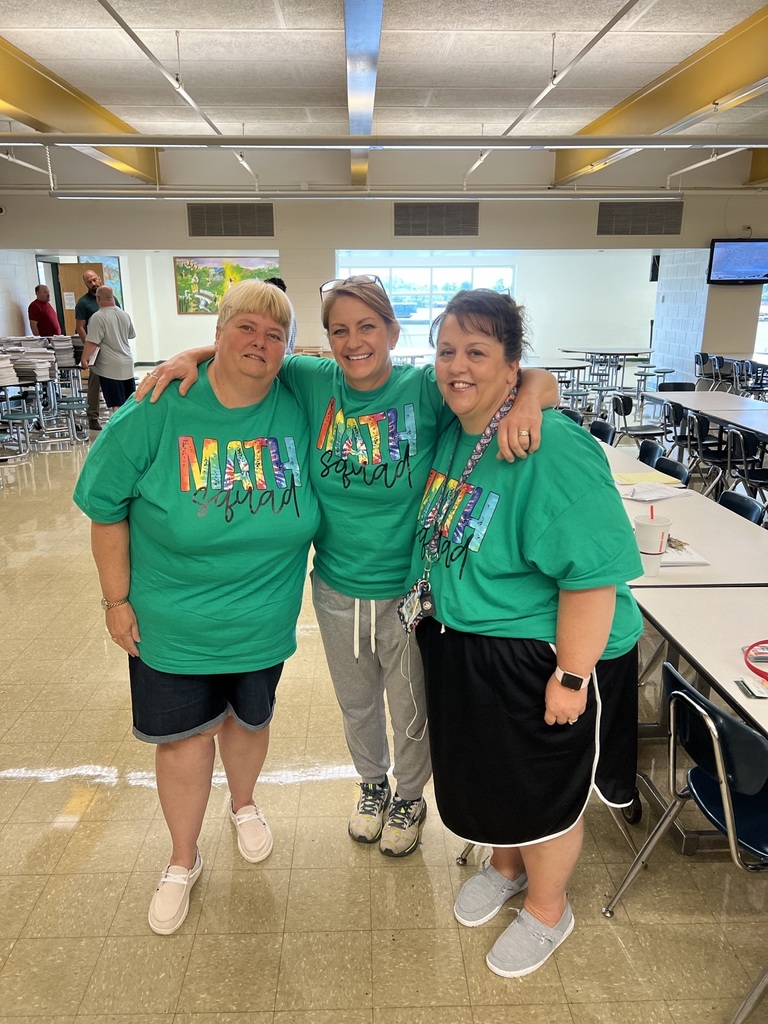 When school starts next week, our elementary schools will welcome the consistent presence of a police officer to help keep students, staff, and facilities safe. On Monday and Tuesday, officers completed intensive school-based tactical training. Today and tomorrow, they are participating in additional specialized training to ensure the success of this proactive partnership effort.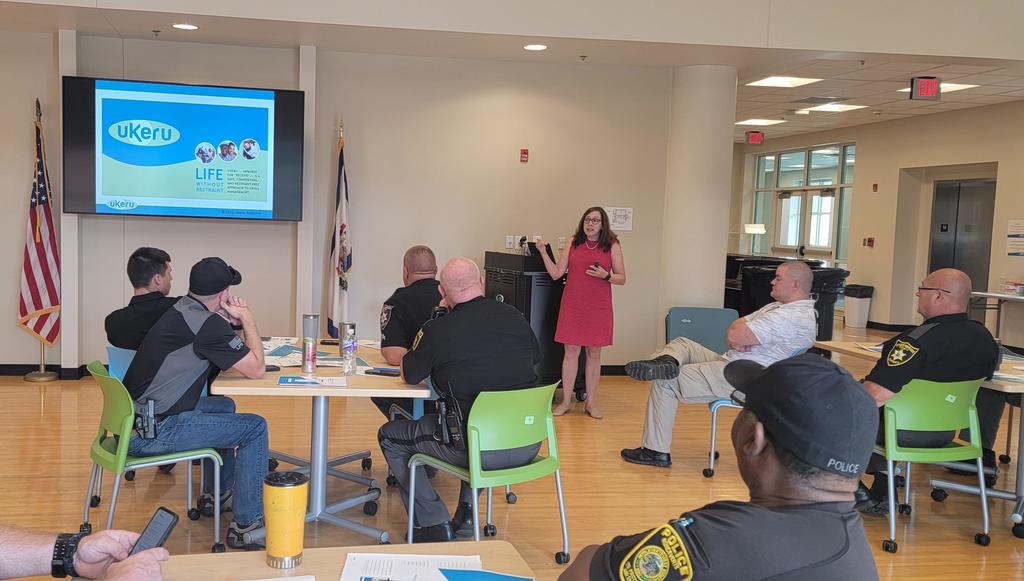 The Lewisburg Elementary team is engaged in a poverty simulation today. The simulation is a moving interactive experience that allows participants to step into the real-life situations of others.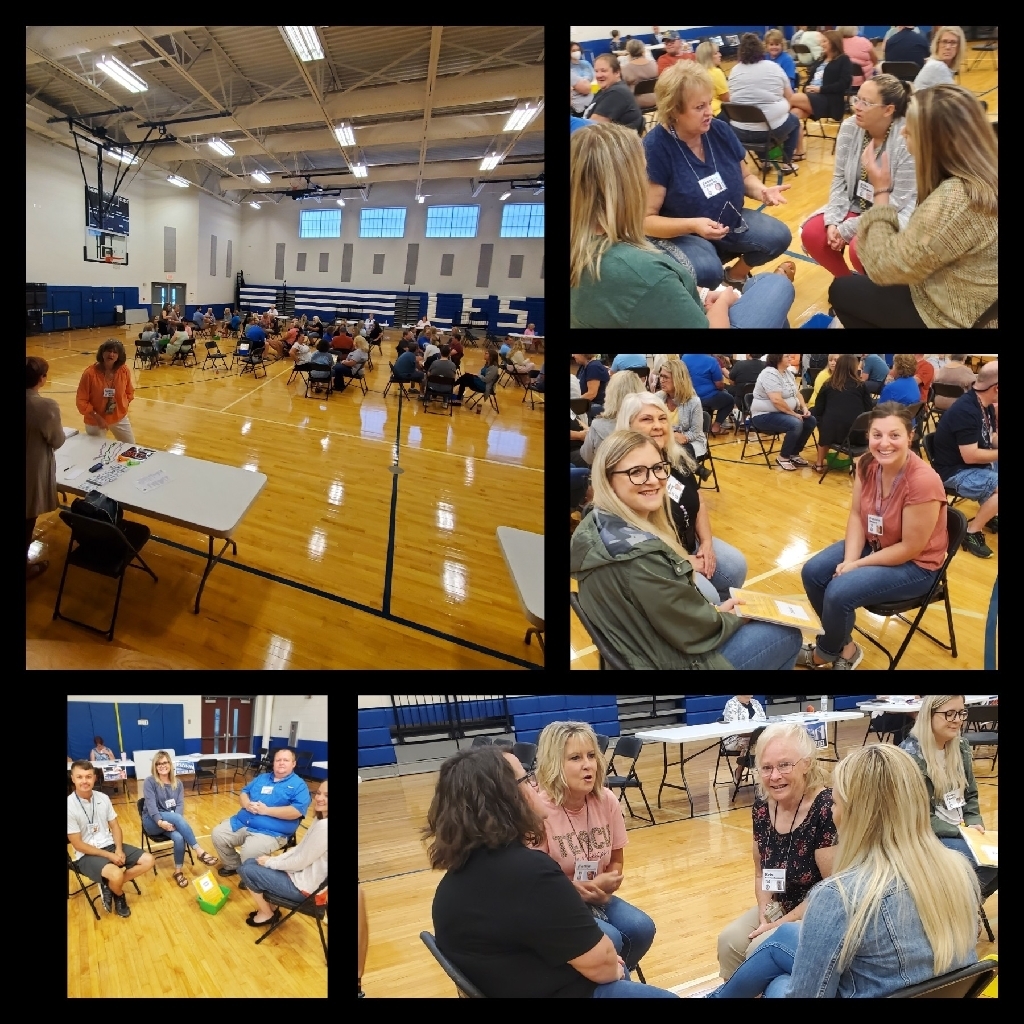 GCS will host PreK Enrollment at the Achievement Center, 197 Chestnut Street, Lewisburg, on Tuesday, August 30, from 8:30 a.m.-2 p.m. Families will need to complete the online application at greenbriercountyschools.org and bring the following: State Issued Birth Certificate (Courthouse copy will not be accepted), Social Security Card, Insurance Card, two proofs of residency, proof of income (tax return, Child Support, etc.) and immunization record. Learn more about GCS Pre-K at greenbriercountyschools.org.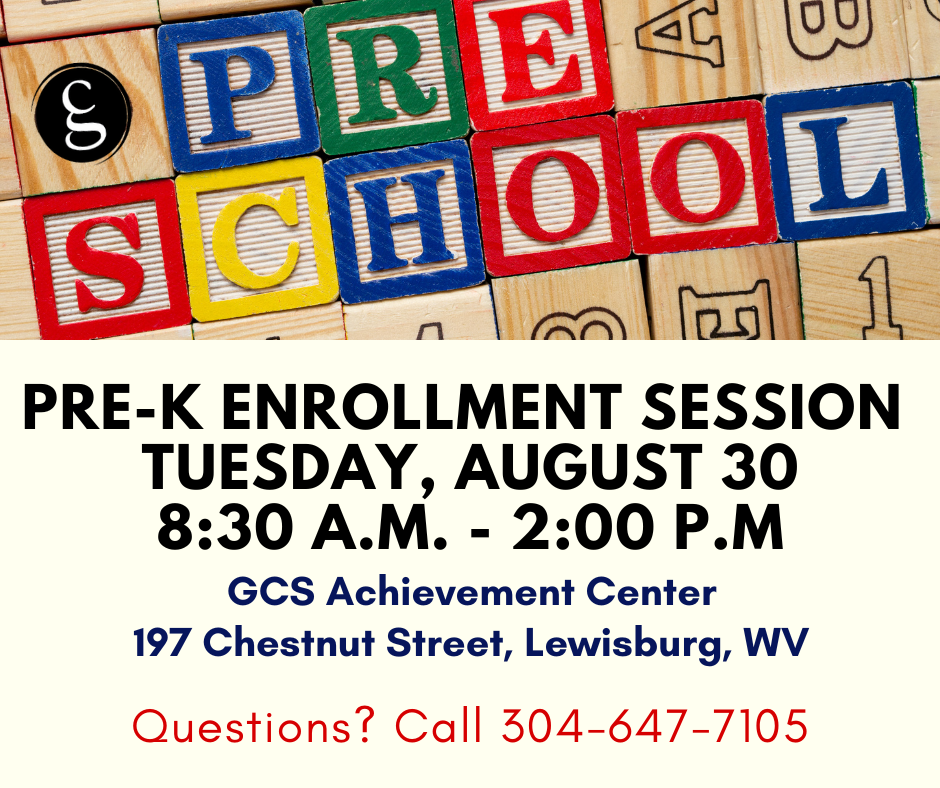 Another incredible day of professional development is underway for GCS staff. The excitement builds as we prepare to open our facilities, buses, cafeterias, and classrooms to students next week! #welovelearning #back2schoolWV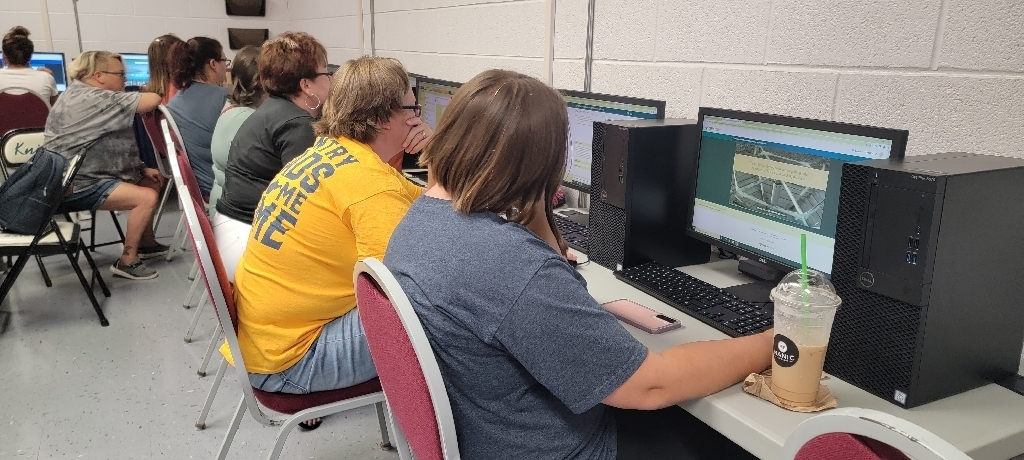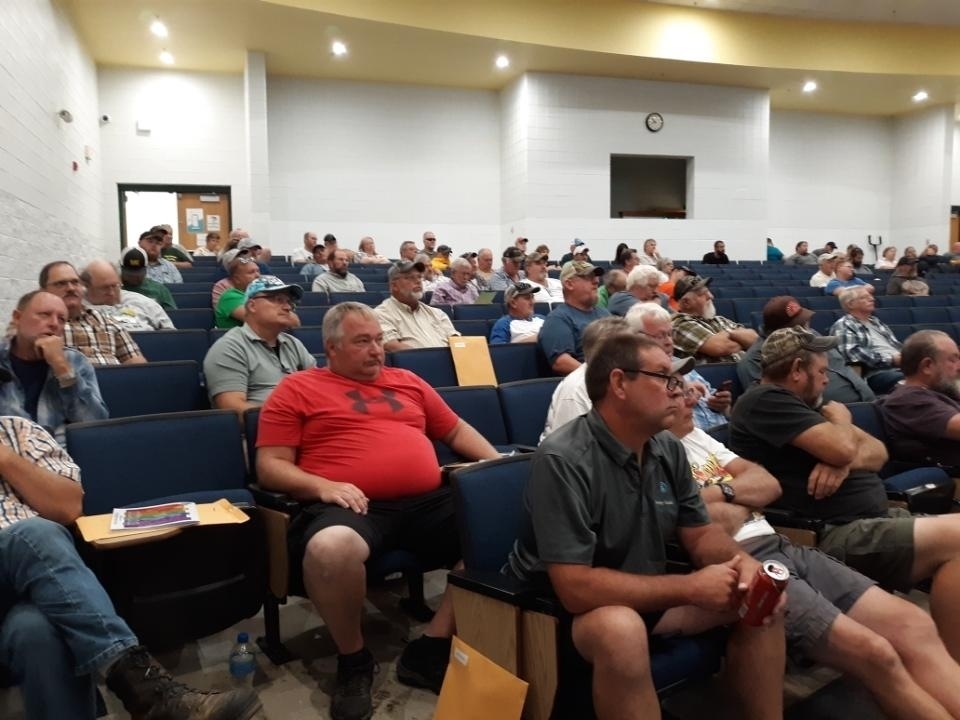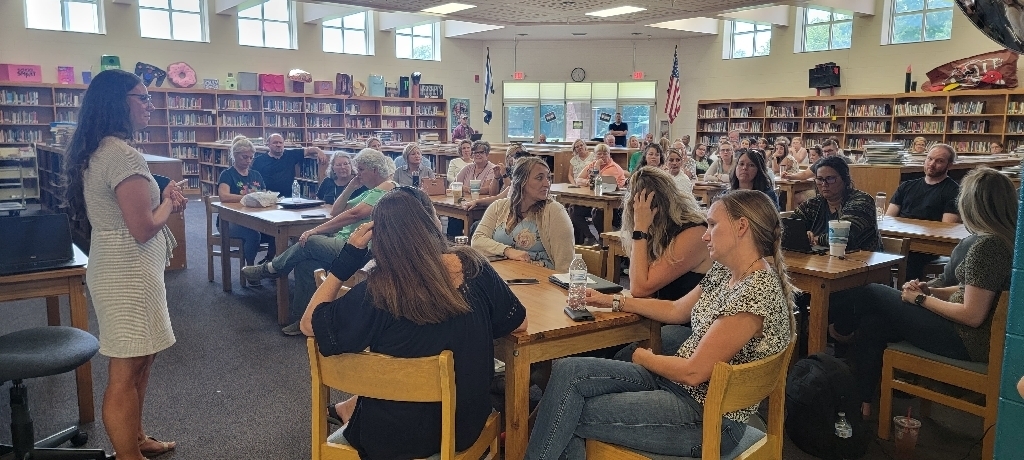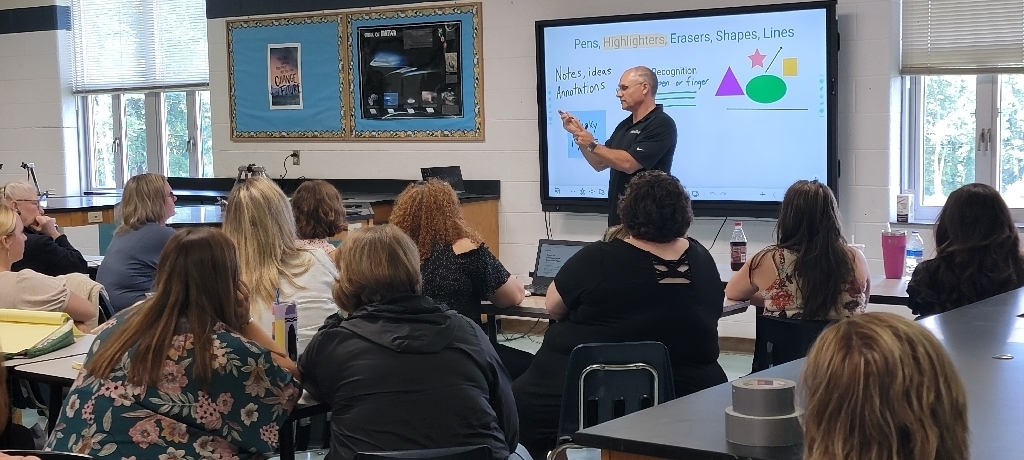 Welcome back GCS staff! This week promises to be filled with excellent opportunities for professional and curriculum development, collaborating with peers, and preparing to welcome students back to school next week.#bact2school #welovelearning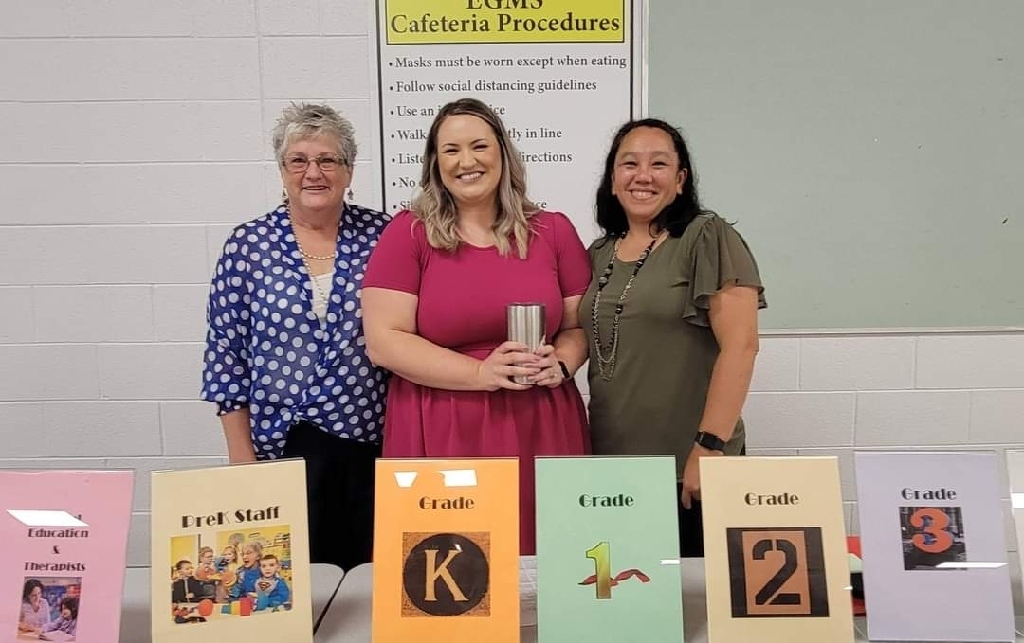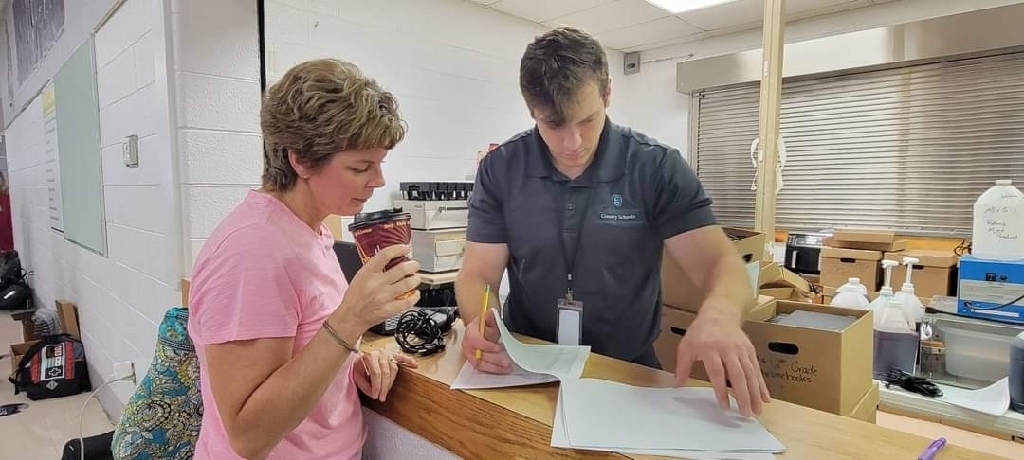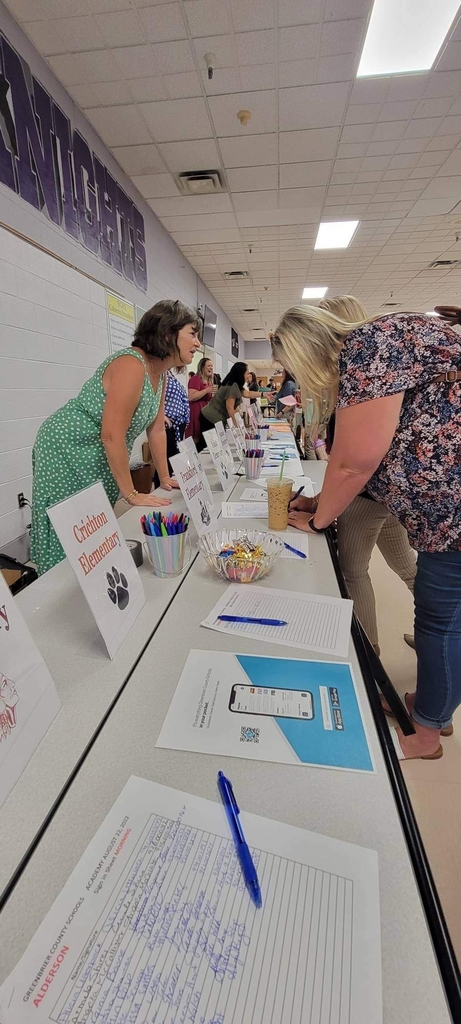 GCS values and appreciates the knowledge, skill, hard work, and dedication of everyone on our team. Please join us in celebrating our amazing staff and our 2022 Employees of the Year: Courtney Hudnall, County Teacher of the Year; Jerry Baker and Tracy Walkup, Co- Service Personnel Employees of the Year; Amber Martin, Secondary Teacher of the Year; and Joy Williams, Elementary Teacher of the Year.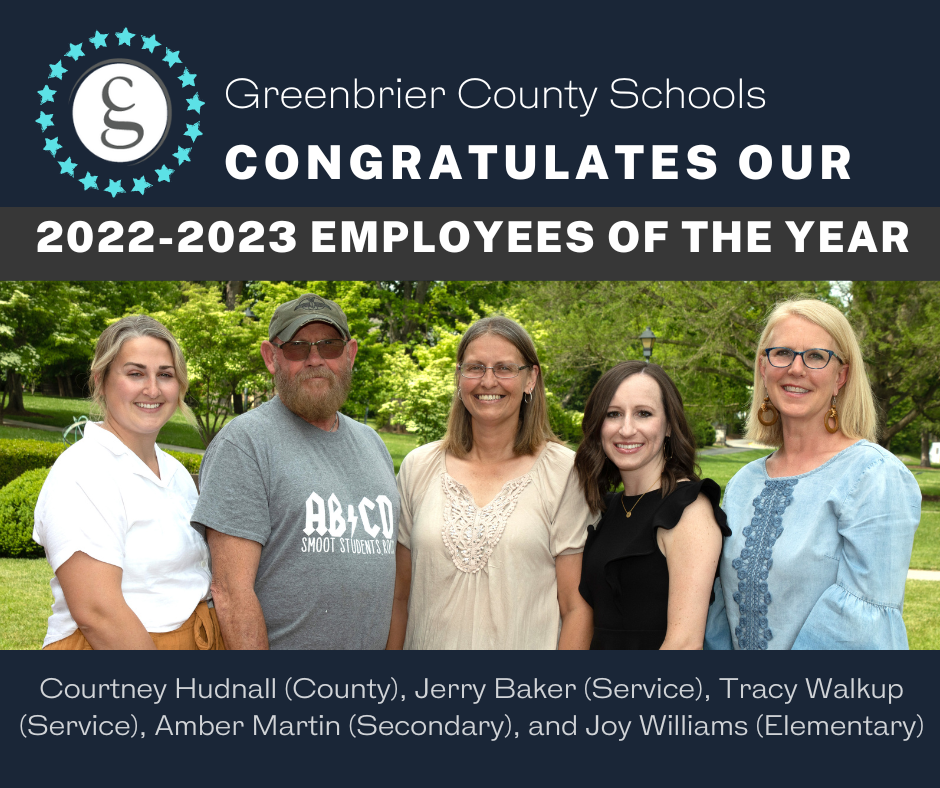 Behind every successful school is a great school secretary! We're thrilled to welcome our amazing school secretaries for a full day of training in preparation for the coming school year.#ThanksForAllYouDo!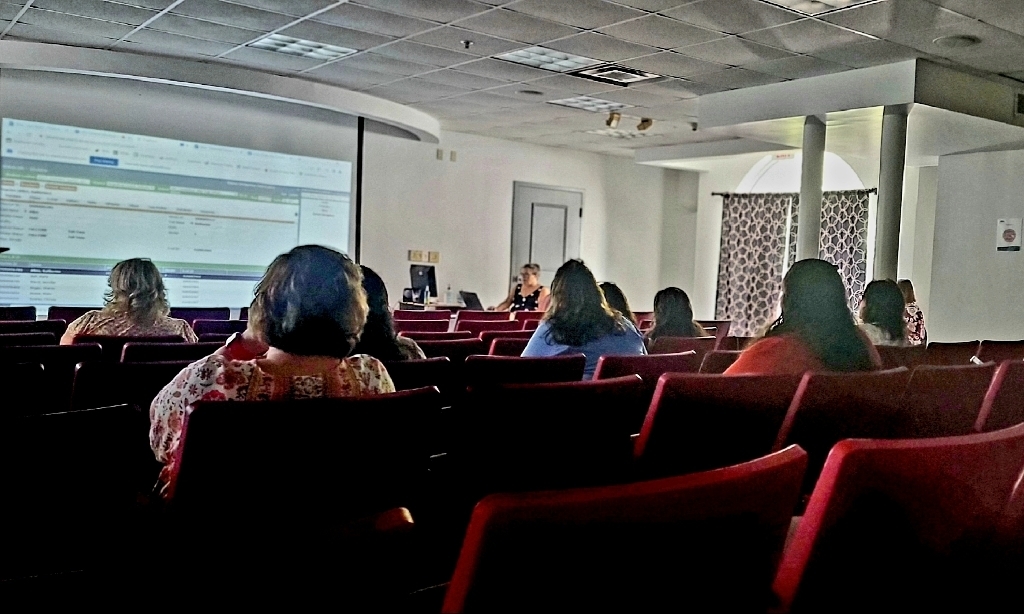 The GCS Instructional Leadership Team has gathered today to learn what's new for 2022-23 and plan for a successful school year. We can't wait to welcome students back to our classrooms! #WVPublicSchoolProud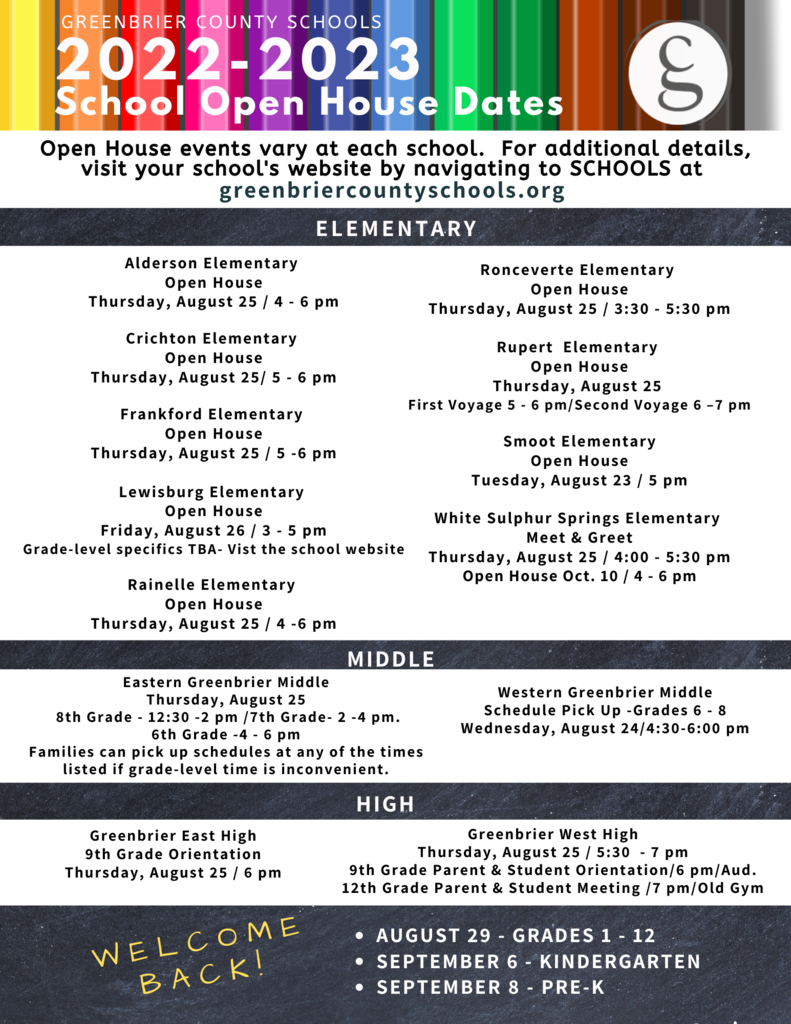 Happy Summer Break! We look forward to welcoming students in grades 1-12 back to school on Monday, August 29. Kindergarten begins on Tuesday, September 6, and Pre-K starts on Thursday, September 8.