The next job postings will open at 8am on Thursday, December 14th and will close at 4pm on Wednesday, December 20th.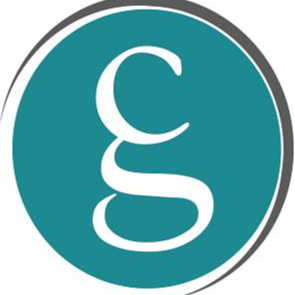 Contact Us
Doug Clemons
Associate Superintendent
Director of Human Resources
dclemons@k12.wv.us
Courtney M. Jesser
Manager of Certification & Licensure
courtney.jesser@k12.wv.us
Darlene Sparks
Administrative Assistant
darlene.sparks@k12.wv.us
653 Church Street,
Lewisburg, WV 24901
304-647-6470
Applying for a Job with GCS

We are hiring!
GCS Participating in TeachWV's Grow Your Own Initiative
Greenbrier County Schools is a proud participant in West Virginia's "Grow Your Own" to address the state's critical teacher shortage. The TeachWV Grow Your Own Pathway gives promising high school students a fast track into the education field through a combination of dual enrollment/Advanced Placement courses and an accelerated pathway. Students in the program can graduate with a bachelor's degree in just three years. High School counselors and partnering institution faculty advisors will assist with scheduling, financial aid, testing requirements, etc., to enroll in the teaching pathway. Greenbrier County Schools has partnered with Marshall University. The goal is for students to graduate high school with a minimum of 30 hours of dual enrollment/AP credits, including the four introductory education courses. Participants will enter college classified as a sophomore. During their junior and senior years of high school, students will have the opportunity to spend time in real-time classrooms in their home county schools.
For more information, contact Greenbrier East High School or check out the West Virginia Department of Education's informational site:
Professional Development/Continuing Education Opportunities