Parent Information & Resources

Annual Parent Notice of Right to Review Teacher Qualifications
Dear Parents and Guardians,
:As a parent of a student enrolled in Greenbrier County Schools, you have the right to know the professional qualifications of the classroom teachers who instruct your child. Federal law allows you to ask for certain information about your child's classroom teachers and requires us to give you this information in a timely manner if you ask for it. Specifically, you have the right to ask for the following information about each of your child's classroom teachers:
• Whether the West Virginia Department of Education has licensed or qualified the teacher for the grades and subjects they teaches.
• Whether the West Virginia Department of Education has decided that the teacher can teach in a classroom without being licensed or qualified under state regulations because of special circumstances.
• The teacher's college major; whether the teacher has any advanced degrees and, if so, the subject of the degrees.
• Whether any teachers' aides or similar paraprofessionals provide services to your child and, if they do, their qualifications.
If you would like to receive any of this information, please contact Ann Smith, Title I Director, 304-647-6470,or via email atanesmith@k12.wv.us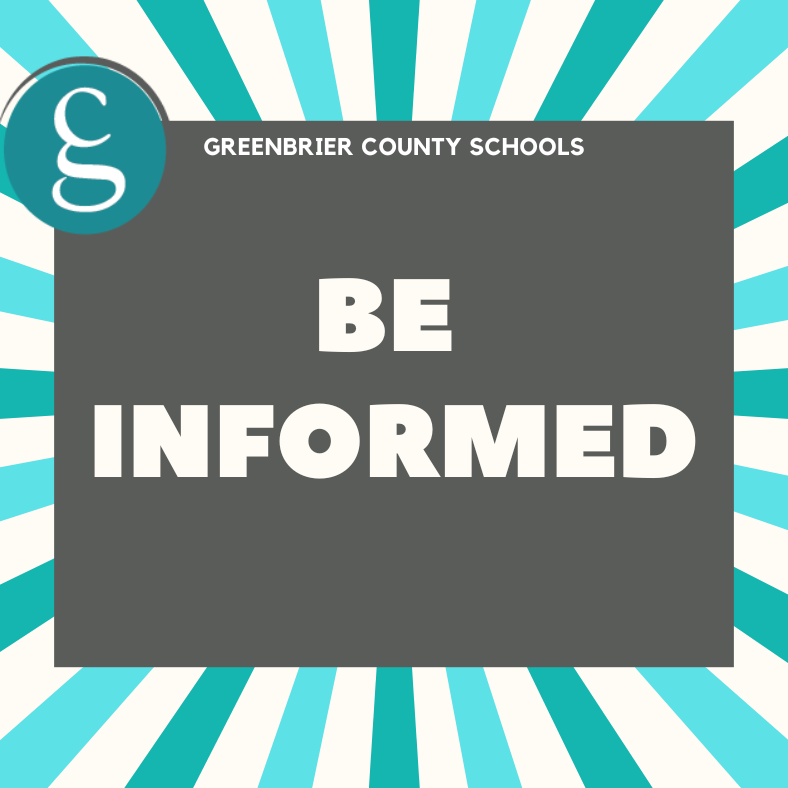 KEEPING FAMILIES INFORMED:
Visit our Communications page to learn about the tools GCS uses to keep families informed.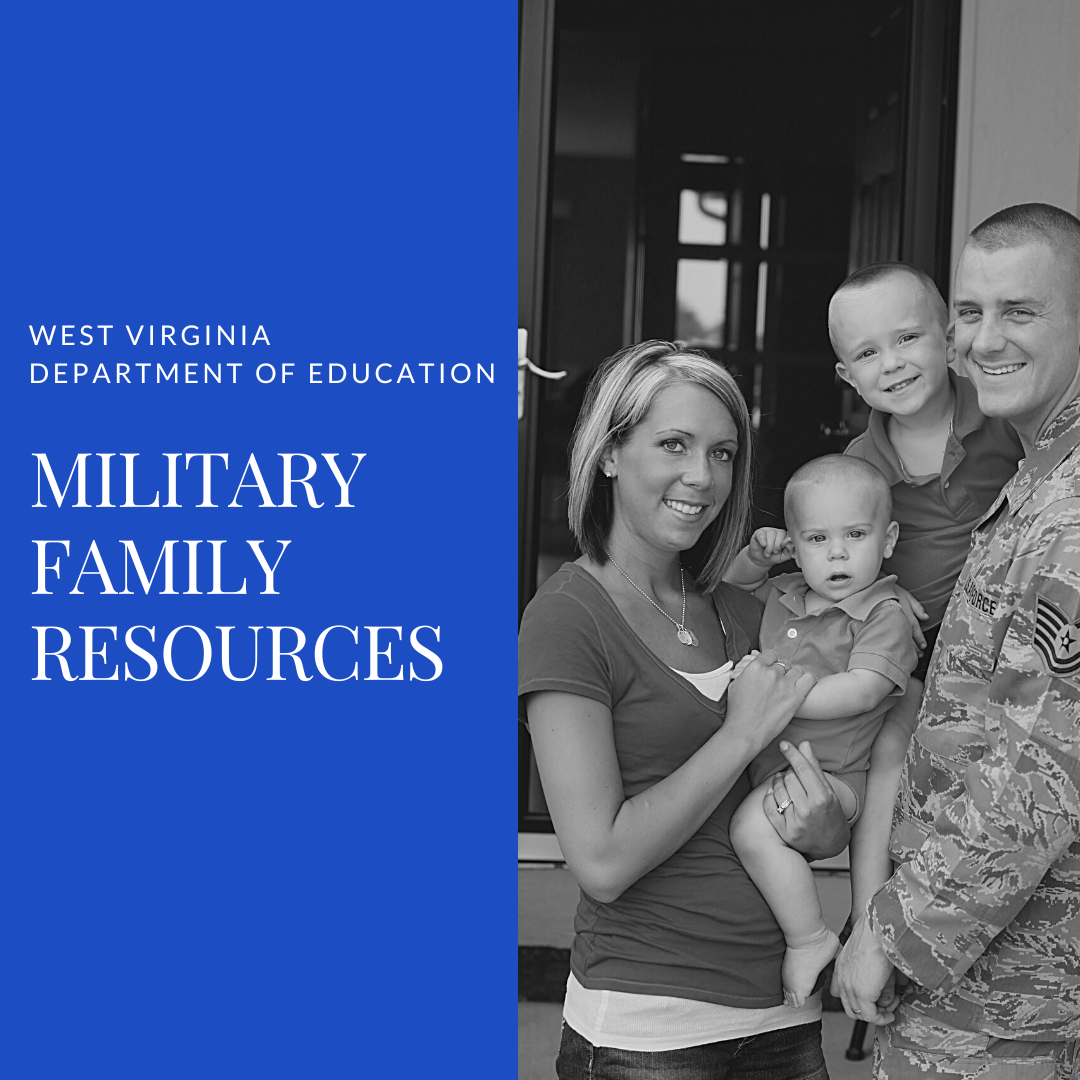 WVDE Military Partnerships: Common Ground
Stay Connected with the GCS Mobile App
Download the GCSchools mobile app for up-to-date information about the district and individual schools. GCS Connect is available to download for free on Google Play (Android) and the App Store (Apple).