Greenbrier County Schools: Enroll with Us!
GRADES K - 12
Families that wish to enroll their child in Greenbrier County Schools may do so at their home school, determined by attendance zone. Not sure about your attendance zone? Please contact our transportation office at 304-647-6461.
PRE-K ENROLLMENT -

CALL 304-647-7105
VIRTUAL SCHOOL ENROLLMENT -

CALL 304-647-6470
HOMESCHOOL ENROLLMENT -

CALL 304-647-6466
What to Bring



Two Proofs of Residency
State Issued Birth Certificate
Immunization Record
Five Year Physical (Kindergarten)
Relevant Physicals ( Grades 1 - 12)
Last Dental Exam
Child's Social Security Card
Custody Papers, if applicable
Name & Address of Previous School
online Preschool application available at
SPRING 2020 registration
March 20 from 11 a.m. - 6 p.m. - Greenbrier County Public Library
April 15 from 11 a.m. - 5 p.m. - Rupert Library
Pre-K ENROLLEES
Greenbrier County Schools conducts ongoing enrollment for the Universal Pre-K program. The link to register can be found
here
.
The following documentation will be needed:
State-issued birth certificate
Social Security card
Two proofs of residency
Most recent physical and immunization record
Dental
Proof of income (W-2s or Tax Return)
Insurance card
Parents may contact Nancy Hanna, Director of Early Childhood Education, at 304-647-6470 with any questions regarding Pre-K registration.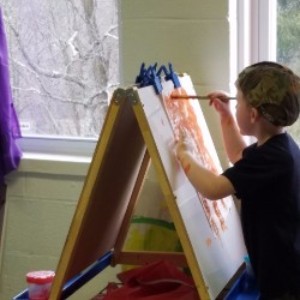 KINDERGARTEN ENROLLEES
Parents enrolling their child in Kindergarten should bring the following documents:
State issued Birth Certificate
Social Security Card
Two proofs of Residency
Five Year Physical and Immunization Record
Last Dental Exam
Custody papers if Applicable
Parents may contact Lynne Bostic, Director of Elementary Education, at 304-647-6470 with any questions regarding Kindergarten registration